Business
Tips to Create a Hit Custom Poster to Grab Instant Audience Attention
Tips to Create a Hit Custom Poster to Grab Instant Audience Attention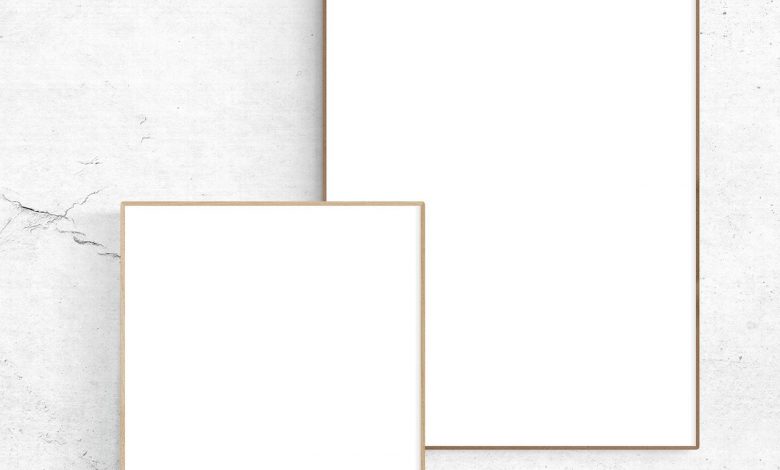 All entrepreneurs are well-aware that their organizations will not thrive without perfect poster marketing stratagems. One of the best ways of conveying your marketing message is by using mesmerizing promotional posters. When you design promotional posters intelligently, they could help grab instant audience attention. Posters are a success when they help entice prospective buyers. It is a good idea to have a killer promotional poster design, and it is best to seek assistance from a professional designer and printing expert. Let us explore some expert poster-making tips to take your brand promotion to a whole new level.
Make Sure that It Is Legible Even From a Distance
Remember that your poster has a key marketing message. Hence, this valuable information should be clearly legible even from a considerable distance. For grabbing instant audience attention, focus on creating a perfect hierarchy in the textual element. Often posters are overcrowded with excessive graphs and text that do not help attract the audience.
As per Forbes, today, scientists are rethinking the conventional design of their research posters, which also are on display for sharing their research at conferences and meetings. At a reasonably large conference, you may come across hundreds of scientific research posters demonstrating the work accomplished by promising new researchers. It is just not possible for visitors to see all the posters on display. They end up taking a spur-of-the-moment decision about the specific posters to read or avoid. Hence, it is always a good practice to ensure that the text on your poster is legible even from a substantial distance.
Create a Striking Contrast
You have just a few fleeting seconds or just a glance to capture somebody's attention with your poster. If you focus on creating high contrast between the main components of a poster, you could also be successful in grabbing instant audience attention. It is best to avoid monotone color palettes. It is best to use bold and vibrant colors to help your poster stand out from the rest. Use bold fonts too to attract audience attention. Poster designing could be an opportunity to experiment with an off-beat color palette or typeface.
Take into Account the Location & Size
Knowing precisely where your custom poster will be up, you can prove to help make the right choices about ways to create it. Visual contrast is crucial not just within your poster design but it is also a critical external factor. Suppose your poster is supposed to be on a green backdrop or wall, it is a good idea to use an eye-catching contrasting color scheme. It helps ensure that your poster does not end up blending into the backdrop or environment.
Leave Some Extra Space
Poster designs look striking if extra spaces are used judiciously. However, there should be plenty of space between lines of text, letters, elements of diverse types, like text and images, around interior canvas margins, and all around the most crucial design element that you want your audience to see first.
Conclusion
Use mind-blowing typography. Remember that often the best posters have no pictures or illustrations: they just highlight the color and type. Poster designing could prove to be great fun!