Tech
5 signs your Webhosting is holding you back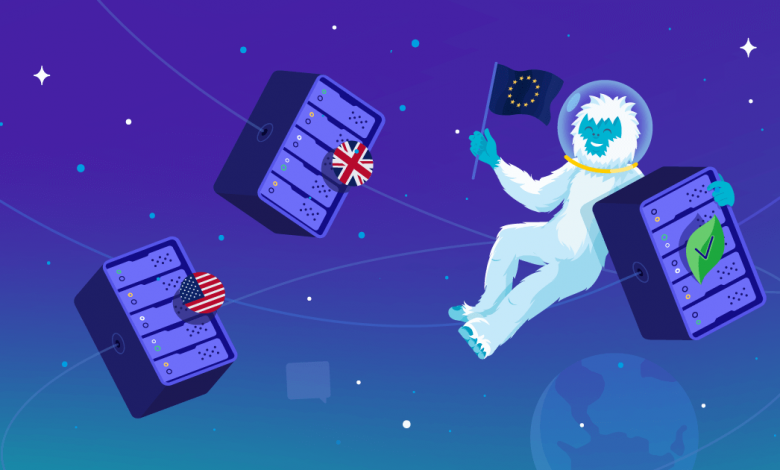 Creating a website and then running it can be a complicated experience. This is because both of these things are dependent on the web hosting plan you opt for. The website's performance and management depend on your web hosting.
The moment your business starts growing, the website needs to grow as well; there comes a time when your website demands an upgrade. You may be confused right now about how you can identify such signs?
Here, we've come up with five common signs that indicate if your web hosting is affecting the performance and business;
Prolonged loading time
The loading time of a website is defined as the speed at which the site loads when a visitor browses. Loading time plays a significant role, and Google ranks the website. The users usually abandon websites with a slow loading time. As per some research conducted, if your website loading delays by two seconds, it can have an adverse effect on your sales by 7%-8%.
The speed of a website can be measured by typing the site's URL on the PageSpeed tool offered by Google. This provides you with the performance results of your website on mobile phones and desktops. The website needs to load as fast as possible on all devices.
Several things can have an impact on the loading time, like the amount of plugins you opt for your website the theme you choose, but above all, the primary role is played by the web hosting that you select.
High downtime
As soon as your website is unavailable for the users, it is known to be down. The famous phrase your time is your money applies here. The more your website experiences downtime, the more money you lose. Downtime affects your business, its reputation, and its sales, all together. Apart from cost, downtime also forces Google to consider the website as unreliable, due to which the ranking and your website's traffic can be negatively affected.
Poor quality of web hosting is one of the primary reasons for downtime; therefore, if you experience such events frequently and the uptime is below 99.9%, it is a sign that you need to upgrade.
Low performance of the website during peak hours
At times when your website is growing and experiences a lot of visitors performing actions that consume a lot of resources like adding stuff to a shopping cart, there are chances that they might hit a limit fixed by the host. This is common when you have shared resources, and such actions are undertaken during peak hours or festivals.
In such cases, the relatively slow performance causes customers to leave the carts and look for other options to spend their money on. Google Analytics data provides you with such details.
You cannot blame the web host in this case because, in a shared server, this is how things are done; a fair share of resources is distributed. However, it is a sign that you should choose a better hosting package that offers more resources as per your site needs.
You are unable to use the software of your choice.
In shared hosting, a server is shared between many users. Being a single server, all users have access to one operating system, and it is structured in a way that allows several websites to run ideally.
However, the primary issue with shared servers is that users cannot access programs that are not compatible with the designated operating system; therefore, specific requirements in this server are not catered, one standardized process for all users. Therefore, if you have to run some software that is incompatible with the system but critical for your work, you will have to go for your server, and the most reasonable option, in this case, is to go for a VPS.
Insufficient security 
The number of data breaches cases is increasing on a daily basis; appropriate set of security measures should be your priority when choosing a web hosting provider.
You would be aware that all web hosts do not have the same set of security measures, and opting for a wrong server with insufficient security can cause you great harm, and malicious scams can exploit you. Therefore, you should have a hosting web option that keeps your website's security priority and offers features like malware scanning, SSL/TLS certificates, and backups.
Web hosting is a crucial aspect of your website's performance. Opting for the right option and acknowledging the need for change is essential in maintaining the health and reputation of both your business and website. In this digital world, a solid digital presence is significant for any business.