Sports
3 great additions to your gaming room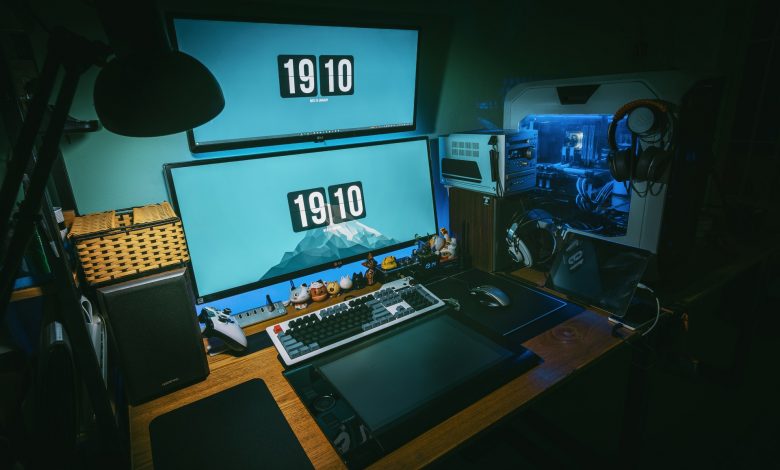 Gaming is a very popular hobby and those who spend a lot of time doing it may have dedicated a small room of their house to it. This is becoming more of a common feature in some people's homes, as they see it as a nice way to shut the world out and participate in the pastime that they love so much.
When all you need to game is a console or a good PC, though, what else do you fill your gaming room with? Here are just a few examples of some great additions to your gaming room that any gamer would love.
If you're playing on a desk chair or just a sofa and then move onto a good gaming chair, you will certainly wonder why you never had one before. 
Gaming chairs are literally designed to help you be the most comfortable while playing, but also put you in the best position to play any game. All this while also supporting your posture and coming with the odd cup holder or two: what more could you want?
Gaming chairs are mostly singular, meaning they will fit comfortably in even the smallest of gaming rooms. Your gaming room will certainly look complete with the right chair sitting in the middle of it.
This purchase will almost certainly be another one of those "Why didn't I get this sooner?" moments. 
Curved monitors are becoming more and more popular and for good reason. Not only do they look cool in a gaming set-up, but they actually have a number of benefits. One of the biggest perks is that they are better for your eyes. 
Flat screens go against how your eyes see the rest of the world, so a curved gaming monitor can lead to much more comfortable viewing. 
Many gamers like to have snacks and drinks handy while playing. This is completely normal, and just like someone might enjoy a snack while watching a movie, why wouldn't a gamer want to do the same?
A mini fridge can be the perfect addition to your gaming room, as you can have the drinks and snacks you like ready for when you are playing. This can be so much nicer than having to go to the kitchen and find some food that you'd like, and can certainly make your gaming time feel more special.
Hobbies are a great way to let off steam and can truly help you keep a work/life balance. Not many people truly invest in their hobbies though, despite this being the way to get the best experience out of them. Gaming is no exception: if you're playing in an uncomfortable chair or on a small screen, you're not getting the best experience you could be having. 
If you're lucky enough to have a whole room to dedicate to this hobby, why not fill it with the right equipment and make the most of your gaming time.