Business
Things to Look for When Hiring a Moving Company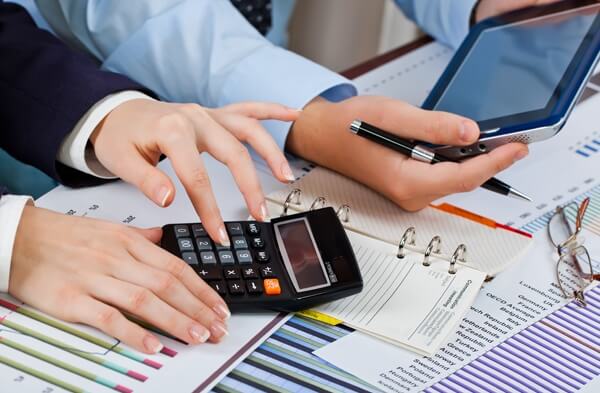 Moving to a new house is full of excitement, but it can also be daunting when you have no extra hand for help. But there is nothing to worry about as you can choose a moving company which will help you to pack safely and move to a new destination. 
Now the question is how you can find the best moving company to move to a new place when there is a long list of services provided along with scammers.
Fortunately, this blog has bought you some expert tips which will help you to choose the best moving company that you can trust.
Recommendations 
It is essential for you to identify the best and most reliable source who you can trust for a recommendation. Not all people are into google, and you may also find it difficult to trust the recommendation google will offer you.
On the other hand, you have friends and family members who have never experienced moving out. You can ask your friends or people who have moved out of your area. You can reach out to them and ask about their experience. If you start searching for a company by keeping your family or friend's recommendation, you may find insights and knowledge related to the experience that google might not be able to tell you.
Online reviews 
The moment you get the names of the companies you want to look into, the best way to learn about them is by checking their online reviews. People who use the services are likely to share their experience, whether it was excellent or bad, on their website. 
Before you sign in to any service, it is crucial that you check all the reviews. If any company has displayed the best of all reviews, you should ensure that they are from reliable and existential sources and not computer generated.
License and insurance 
Another necessary factor that you should look at is the license and insurance of the moving company. If a group of people with a truck claim themselves as movers for residential moving, it can be a risk for you to trust them. What if they will take all your possessions before you move to another place?
Only those who are licensed and insured can claim themselves mover to protect your property and assure you that they will travel your possession safely.
Transparent rate 
When looking for a moving company, the next factor to consider is the fee for the service they will offer to you. Usually, they charge according to the hours and number of movers you will need for the work. 
They will always tell you the base rate of their services, and there is always a probability that you will have to pay the additional cost of the services depending on the stuff you want them to pack and move.
No moving company will tell you the estimated amount they will charge, but you can ask them about the factor which will add more cost. When you have an estimation in your head, you will better decide which company will be more suitable and is under your budget.