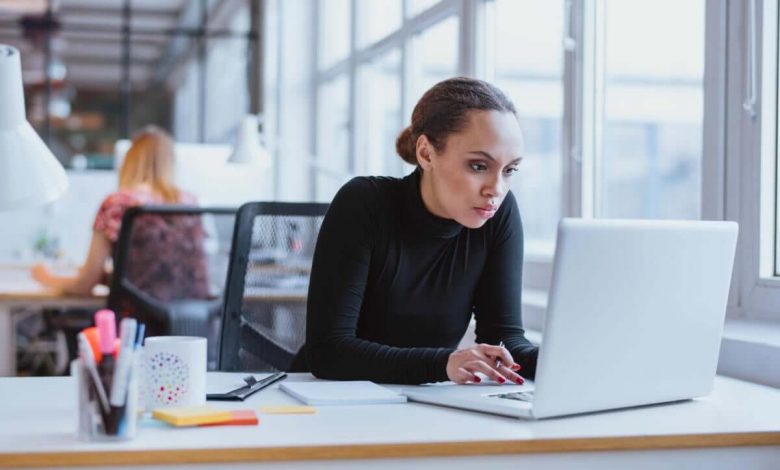 In the age of COVID-19, having access to a desk booking app is more important than ever. Free hot desking app is becoming increasingly popular as companies welcome their employees back to the workplace. Mobile desk booking apps allow employees to find and book shared desks from their smartphones. 
The days of every employee having their own desk are long gone. It does not make sense for every employee to have their own desk now that many employees work from home a few days a week and are only in the office on occasion. They can just book a workspace at the office when they need one, for instance, to collaborate with a colleague or have a quiet place to work away from home distractions. 
A desk booking app makes it easier for employees to book their desks in advance. The feeling of uncertainty that comes with hot-desking is alleviated because employees can find a suitable desk before arriving at work. Employees can make desk bookings while on the go and do not need a computer to do so by using a desk booking app.
Benefits of Desk Booking Apps
A desk booking app isn't only convenient for workers, it's also beneficial for employers because they can monitor and control workspace usage, adjust workspace allocation as needed, and keep shared workspaces clean and sanitized. Nowadays, desk booking apps are essential tools in the workplace. 
Desk booking apps can also reduce real estate costs by allowing employers to accommodate more employees with fewer dedicated workspaces. As per a survey of senior global real estate executives by CBRE, 73% favor office-based employees balancing their time between the office, home, and "third places." Examples of third places include coffee shops and coworking spaces.
Hot Desking Apps: What to look for
When searching for a desk booking app to ease the transition from hot desking to hoteling, it's important to choose an intuitive, easy-to-use app with an interactive floor plan. This simplifies the process of finding and booking a workspace for employees. Bookings will automatically appear in everyone's Outlook calendars if the app syncs with Microsoft Outlook®, Exchange, and 365. 
It is ideal for a desk booking app to also offer users the option of booking meeting rooms. An employee can use the same app to book both desks and conference rooms. 
Desk booking apps should also provide valuable insight into how desks and workspaces are utilized. Using data about workspace usage, you can identify when the need for desks is highest, which spaces are booked most frequently, and what the average booking time is. Making data-driven decisions about office layout and real estate is easier when you plan ahead.
With our desk booking app, employees can safely return to work
Providing your employees with an easy and convenient way to book workspaces is key to facilitating a smooth return to work.