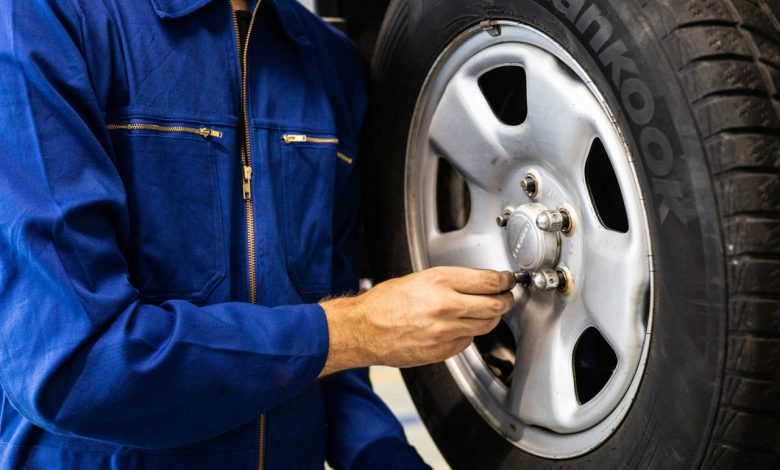 What makes a tire manufacturer popular? Is it their brand name or quality? Or maybe they offer excellent customer service?
Whatever the reason, these companies have become household names in the car tire industry for a reason.
Tires are essential parts of our cars and trucks. They support a car's weight, absorb road shocks, transmit traction, and allow us to change directions.
Because tires wear out over time, they require replacement every few years. New tires and frequent maintenance will surely pay off if you value your car.
Tire manufacturers are constantly innovating new technologies to improve performance and reduce costs.
Some top tire brands include Bridgestone, Michelin, Goodyear, Continental, Pirelli, Toyo, Yokohama, Dunlop, Nitto, Hankook, and Kumho.
1- Firestone
Firestone's tire brand is known for producing premium quality tires, and they have been around since 1904. Their products are considered to be some of the highest quality out there, especially their performance line of tires.
These types of tires are great for those who love speed and high-performance driving. You'll notice these tires are much thicker than other types of tires and have tread patterns that extend beyond the edges of the wheel, making them ideal for drivers who prefer agility and speed.
When selling a car online, you can mention the type of tires you have if you've spent a good amount of money on them. It can also go a long way towards showing potential buyers that you care about your car and take good care of it.
2- Goodyear
Goodyear makes both passenger and commercial tires, including sports cars, trucks, vans, buses, heavy-duty vehicles, and more.
These tires feature a durable rubber compound and provide long-lasting traction and control.
3- Michelin
Michelin is a French company that manufactures automobile tires for passenger cars, sport utility vehicles, trucks, and off-road motorbikes. Its product range includes standard passenger tires, performance tires, racing tires, sport touring tires, truck, and van tires, and more.
Michelin offers its customers the best and latest tires in the industry to ensure the highest safety and performance.
4- BF Goodrich
BF Goodrich is an American manufacturer of tires and related products. It was founded in 1872 and had its headquarters in Akron, Ohio. Its product lines include passenger cars, light trucks, off-highway, industrial/commercial tires; retreaded tires; and tread compounds.
The company operates manufacturing facilities across North America, Europe, Asia, and South America. BF Goodrich is one of the world's largest tire manufacturers and sells its products under several brands, including BFG, Bridgestone, Firestone, Michelin, Pirelli, Uniroyal, and Yokohama.
5- Continental
Continental Tires is one of the world's leaders in tire production. Continental produced over 142 million passenger car tires globally in 2019 alone, making it one of the top three car tire manufacturers worldwide.
The Continental Tire Company makes a majority of its tires in Germany. However, it has a manufacturing plant in the USA that produces tires for the American market. Continental operates 13 manufacturing plants in 12 countries.
6- Dunlop
Dunlop is an Australian-based company that manufactures tires for cars, trucks, buses, motorcycles, etc. Dunlop Tyres was founded in 1887 in Australia. It has been listed on the ASX since 1996 and is traded under the symbol DUNL.
The company operates in two segments; Motorcycle Tires and Passenger Car Tires. Its primary markets are Australasia, Europe, North America, Asia Pacific, and South Africa.
The business model involves manufacturing tires at its plant in Melbourne, Australia. These tires are then sold to dealers who sell them to end users.
7- Hankook
Hankook Tire Co. is Korea's largest tire manufacturer and ranks among the top 10 tire suppliers in the global market.
The company manufactures four major tire categories; passenger, industrial, commercial, and military.