Business
Top Preventive Maintenance Tips for Garage Owners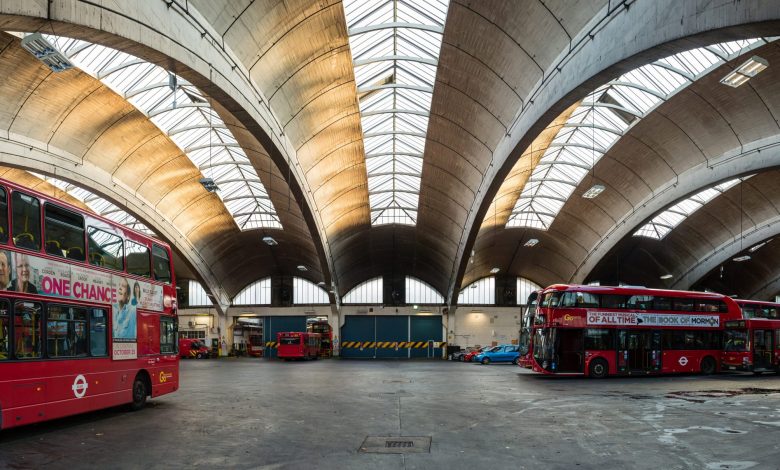 Garages are one of the most important elements of every home and commercial property. However, they might not be looked after well enough like other parts of the property. This leads to occasional wear and tear that may lead to some major problems down the road. 
Whether you are looking to maintain the garage on a residential or commercial property, we have collected some valuable tips for you that will help you keep your garage in the best shape for years to come. Read on to find more.
Start with Garage Door
The garage door is the first thing people will notice about your garage. Keeping it maintained and in good condition will not only provide you convenience, but it is also good for security purposes. 
If you notice that your overhead garage door is causing problems with opening and closing, it is best to address this problem and consult a professional contractor and get it repaired immediately. There are many problems with garage doors, including noisy operation, sticking, and drafting. 
Sometimes, these problems go away just by lubricating or repairing one or two screws. However, if you notice that the problem still persists, it may be time to get a commercial overhead door installation in your garage. 
Upgrade the Garage Storage
In most household garages, the storage is not enough to fit everything in the cabinets, so the belongings end up on the floor. This results in many major problems, including pest production and mold build-up. It can also lead to your belongings being destroyed by kids, pets, or mice. 
The best way to keep these belongings off the floor is to build more cabinets and arrange everything in a smart way. Overhead garage storage can be the best thing in this regard. It doesn't cost too much and will fit everything without taking up much of your garage space. 
Inspect Walls, Roof, and Foundation
Everything in the garage is valuable to some extent, and you don't want to get it damaged by water or insects. During the rainy season, the garage roof might be subjected to some wear and tear, which can cause minor leaks in the roof. 
These leaks will allow water to move down the garage walls and damage your belongings. Also, a weak foundation can lead to insect production, which can then damage the packaging and other materials. 
To prevent this, it is recommended to regularly inspect the garage walls, roof, and foundation for any potential damage. If you find anything wrong, get help from a professional contractor to address these issues immediately. 
Check Windows and Entry Gates
Along with checking the overhead garage door, it is recommended to check for any other windows and gates that are entry points for people and pets. Usually, the windows and small gates are used to maintain the airflow in the garage. 
Keeping these windows and doors in good shape will not only protect your belongings but will also protect your garage from potential intruders and burglars. Also, keep these windows and doors painted to increase the curb appeal of your home.