Health
Effective tips to cope with a Motorcycle accident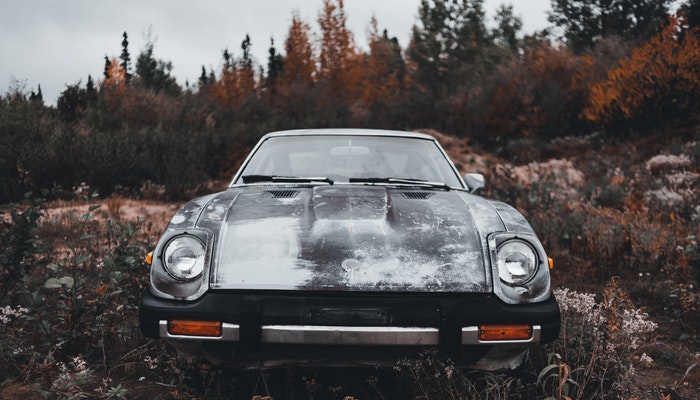 Surviving a motorcycle accident is no less than a blessing. However, the trauma it causes sometimes lasts a lifetime if not addressed and treated. The victim of a motorcycle accident goes through physical, financial, and mental stress. This stress often leads to anxiety, PTSD( post-traumatic stress disorder, and insomnia which can affect a persons' overall well-being. 
If you're someone who's experienced the same and wants to get out of it, here's what you need to do to cope with the trauma. 
1. Take therapy Sessions
While a motorcycle accident lawyer might help you in getting your compensation claim, he can't do much about the aftermath of trauma. You have to gather the courage and consult your psychologist in this regard. Talking your heart out to someone who can tackle it professionally is all you need. 
Your psychologist will have a few therapy sessions with you and help you regain the lost confidence. Slowly and steadily you'll see the change in your behavior.  This will help you resume the daily tasks with much ease instead of getting panic attacks. 
2. Talk to Your loved ones
Hiding yourself from the rest of the world will only make your condition worse. Try to talk to your loved ones about how you feel. Let them help you to get through this tough phase of your life. Opening to your family or friends will help you keep the burden off your shoulders and feel light. 
In addition, not talking to anyone and repeating the same traumatic event in your mind can only torture you for the rest of your life. Therefore, open up about your feelings and talk your heart out. 
3. Join Support Groups 
Joining support groups can help you a lot to move on in life. The support groups have people who have gone through the same situation as you. Knowing their stories and how they bravely fought back to overcome their fear might motivate you to get back on track. Sometimes all we need is a little push. 
Therefore, join support groups to help you cope with the trauma in a better way and come back even stronger. 
4. Don't Skip medical treatments 
No matter how depressed you feel, never skip your medical treatments. Motorcycle accident injuries are deep and take some time for complete recovery. Leaving your medical treatments in between can make your condition worse and might lead to permanent damage. Therefore, no matter how bad you feel about yourself, never skip medical treatments. 
The motorcycle accident injuries will take time to heal, meanwhile, if you feel discriminated against in the workplace for your injuries, you can hire an employment attorney to seek justice. Your lawyer will make sure you are not discriminated against on the basis of your physical appearance. 
Final words
Dealing with the aftermath of a motorcycle accident can be traumatizing for the victim. However, by taking professional help along with the assistance of your loved ones, one can get back to life and resume normal activities.