Business
How to Maintain Your House After Water Damages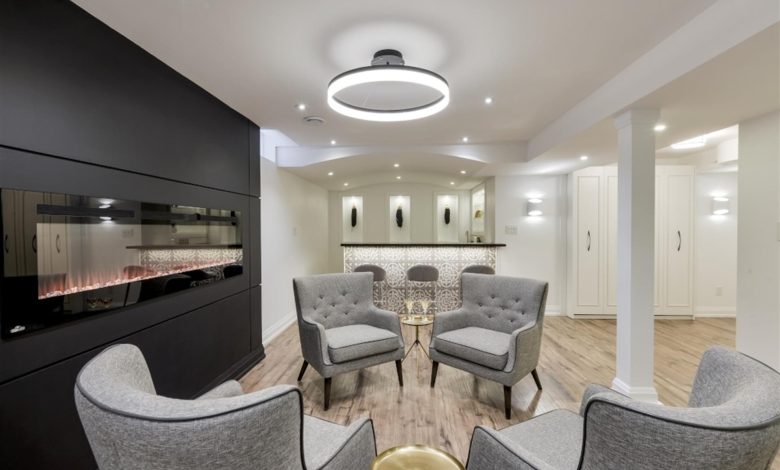 Sometimes due to lack of maintenance or poor plumbing, your belongings, especially your house, get damaged by water. If you do not take serious measures to maintain your house after damage, you can face significant damage in the future. Are you worried about your property that has been damaged by water? If yes, this article is all you need right now.
Identify the Root Cause of Water Damage
First, you should learn about the root cause of water damage in your house. It could be caused by poor plumbing and blockade drainage. If your house has been damaged after heavy rain, it could be a roofing problem. If you are unsure about the root cause of water damage, you should get a plumbing and roof inspection of your house by professionals to identify the main problem.
Go for a Permanent Solution 
Once you identify the root cause, your concern should be a permanent solution. Never go with temporary solutions, as they may cause catastrophic damage. If the rooftop has leakage issues, you should get a roof replacement. If you find a sewerage line problem, get it fixed by professionals immediately. One of the main reasons for the damage is that you ignored the repairs earlier that turned into such water damage.
Thoroughly Inspect Your Belongings in Your House
Water does not only damage a building but also your belongings inside and outside the house. You should thoroughly check each household item and an asset to ensure these belongings' condition if your wooden furniture or any other item is damaged due to water. instead of ignoring it, you should contact a water damage restoration service to fix your damaged items.
Get the Restoration Services to Fix the Damages
If the doors, windows, and other parts of your house have been damaged due to water, you should not consider them scrap. You can call property restoration damage specialists To fix the property damages as soon as possible. These specialists would examine your property thoroughly and then suggest the best possible restoration solutions. They will charge a certain amount for providing the services.
Keep the Windows Open When the Weather is Sunny
When your house gets damaged by water, it leaves a foul smell in the house as well. If you have more enormous windows in your house, you should open the windows and doors sometimes when the weather is sunny. Direct sunlight will help you dry the house, and things damaged by water and fresh air will prevent the foul smell from your house. The dampness in the walls of your house could get dry due to sunlight, but you should consider a permanent solution for the walls.
Replace the Assets that Require Higher Repair Cost
Sometimes the repair cost of your belongings is higher than their original value. For example, if your wooden furniture has deteriorated and needs more repair costs. It would help if you got it replaced by the new furniture. It is suggested to take preventive measures and maintain your house to save your property and belongings from such damages.