Business
How to Improve the Security of Your Commercial Property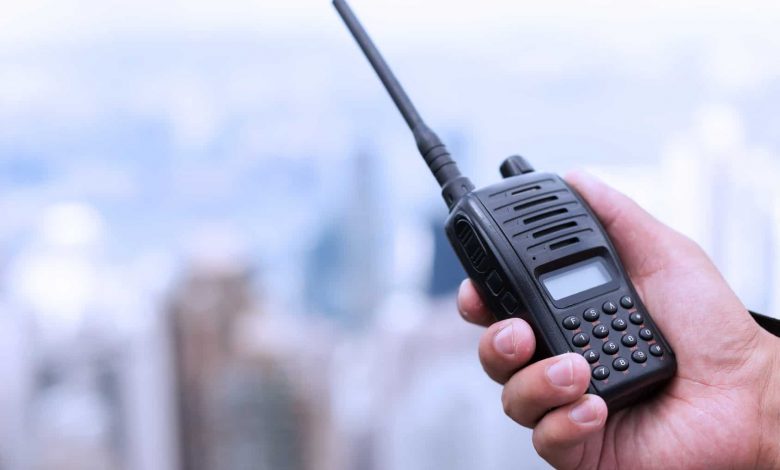 Having a commercial property is a big responsibility to manage. With the advancement of technology, the cases of invasion increase and cause more damage to commercial property. 
That's why paying attention to the property and its security. This way, you can keep your property and the resident safe and secure from any type of damage.
If you are wondering how you can improve the security and what actions are necessary to take, here is a list of things that you can consider: 
Install Digital Video Surveillance 
It is important for the building owners to have evidence of anything that happens inside or around the building to track any unwanted activity. For this purpose, video surveillance gives you the opportunity to improve security by collecting all the evidence.
You can invest in clear and high-resolution video surveillance systems to prevent criminals from stealing, vandalizing, or accessing restricted areas. This way, you will get the peace of mind that your property is safe, secure, and protected. 
Get Monitored Alarms 
Having video surveillance is crucial but there is also a need to get a notification when something unexpected happens around your building. For this purpose, you will need to consider getting a monitored alarm system.
These systems vary from building to building, but they can call the police directly when anything invades the privacy of your building. The monitored alarm works as the shield to your property. So, if you are missing out on installing the monitored alarms in your commercial building, call the supplier to get them installed.
Use Access Control
Not everyone has the right intention to use your commercial building. There will be something in your building attractive for the criminals to get whether you have a residential building or a workplace.
You need to control the access of the people to prevent any breaches. You can look for a keyless entry system in your building to track access to the building.
For certain parts of your building, you can enable user permissions to control intruders visiting the areas and affecting safety. There are many advanced security features that you can consider for your commercial building. No matter what you choose, by restricting access, you can bring improvement to the security of your building.
Secure Doors and Entry
It is important for you to set high security over the entry points in your commercial building. Whether it's daytime or night, you need to lock the unused windows and doors of your building to prevent any unwanted entrance to your building.
Locks are a low-cost security measure that will save you from major damage.
Hire a Commercial Security System 
You can look for reliable commercial security services British Columbia to improve the security of your commercial property. Having a professional security system at your commercial building gives you an extra layer of protection. This cannot be replaced with video surveillance or alarm systems.
Depending on the area you have, the building, and the crime rate, you can consider the security actions accordingly.