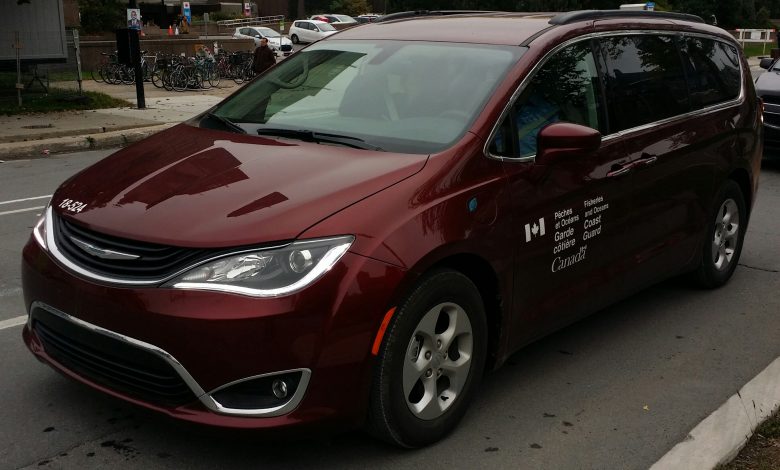 We have heard a lot of talk about the new cars of the Nissan Armada, and much has been speculated as to what is going on there. Well, for one thing we already know that the Nissan Armada is going to be built in Mexico. However, it looks like that may be just the tip of the iceberg. Could there be a new car from Nissan that will debut in North America? Some people have started to ask that question, so I thought I would write an article and explain exactly what I think could happen with a new car from Nissan.
First off, it looks like that the rumor that I heard was only a marketing ploy, but then I looked up the car's specs and found out that it was actually going to make an appearance at the Tokyo Motor Show in late March. There are a few other manufacturing facilities around the globe that produce cars for Nissan. So it appears that this new car is part of Nissan's plan to expand its product line. Whether or not it will show up in North America is anyone's guess.
ALSO READ: Yahoo reverse image search
If a company is developing a new car, then it would be logical that they would bring it over to the United States for showings. But that isn't always the case, especially when a manufacturer is about to release a second generation car that will run even more efficiently and cost less. It would certainly make more sense to develop the car in Europe and have it shipped here for display and demonstration purposes.
Is it possible that Nissan is looking to strengthen their position in the Japanese car market? That certainly would explain a lot of their new car advertising campaigns. They have a lot to gain there, so it makes perfect sense for them to do whatever it takes to get consumers to buy their cars. After all, consumers have a reputation for being fickle.
If you were to go ask a Nissan executive what they plan on doing with their vehicle line in the next five to ten years, I'm sure that they would tell you it's not very likely they'll be building any more new cars. Instead, they would probably try and improve upon what they already have by introducing a car with more power or better fuel economy. While this may happen, I doubt it's anywhere near as far ahead as Nissan's thinking. Even if it was, they would probably discontinue production of the current car models and introduce the new one after, say, five to seven years.
If Nissan does produce any new cars in the next couple years, it will most likely be concept vehicles. A lot of auto manufacturers are currently trying to figure out how to make their new design concepts run efficiently and with as little energy as possible. Concepts are good testing grounds because they let designers get a real feel for how their new vehicles will operate. Once they see how well your new vehicle works, they are much more likely to buy it.
Another sign of the direction Nissan may be taking is their marketing of the new vehicles. For example, instead of holding a big press release event to introduce the new car, they will most likely hold an event at a location that will have more people in attendance. This way they can showcase the car and let people drive it. You may also see them hosting a lot of closed-door test drives. While these events are great for getting the public in the car, it's not a very good idea to let anyone drive the car when it's being sold. 
Nissan's decision to only make smaller cars may have nothing to do with making them more fuel efficient. As I mentioned above, they have been trying to reduce their fuel consumption because of the increased costs associated with producing new cars. However, it may be because they don't make very big cars. Many of the new cars Nissan produces are very compact. Maybe the company has figured out the best way to make a car is compact, while at the same time offering a high quality and value.
For more valuable information visit the website