SEO
SEO and Your Business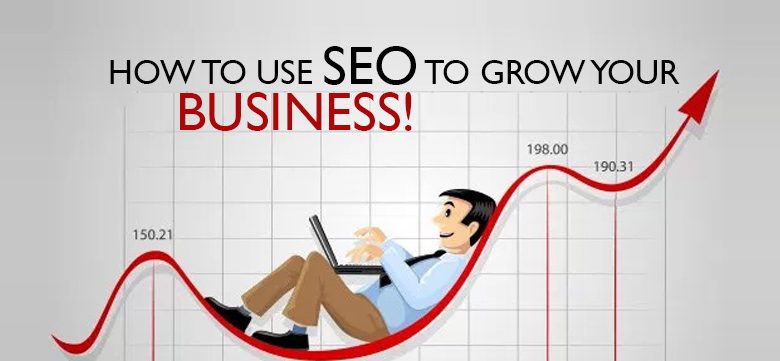 In business, marketing is an important part of your overall outreach strategy and in the modern world, the internet is essential. In the last 20 years, internet use has grown rapidly worldwide and is now an integrated part of both professional and modern living. Having a website for your business is not an option, and you not only need a website you need to be sure potential customers can find it when searching the internet. SEO (search engine optimization) ensures customers both potential and current can find your website when they need it. you connect and use SEO technology for home services to enhance your ranking if you're in the home services business.
SEO Defined
When you ask "What is SEO?" you are asking about a broad and effective marketing strategy. Search engine optimization has been around in one form or another since the early days of the internet. It is designed to improve your website's ranking in search engine results. When someone is looking for the goods and services you provide you want your company to show up on page one as this increases your number of visitors. When your website receives more visitors your number of potential customers also increases.
Benefits of SEO For Your Business
The benefits of SEO for your company are many and here are some of the most common benefits.
A Business Driver: when someone needs a good or service, often the first step is to search for it on their smartphone or computer. Many potential customers do not look beyond the first page so having your results well-positioned helps bring customers to you.
You Learn About Your Customers:SEO also tells you a lot about the people visiting your site. This information gives you a clearer picture of your customer base and those who could be interested in what your company offers. This information can be used to further improve your customer profile and fine-tune your marketing and services to best reach the customers who are most responsive to it.
You Raise Awareness:not everyone who visits your website will make a purchase. However, that is not always a bad thing. When searching for a good or service most people do research beforehand to get an idea of what the marketplace looks like and what it offers. Some may do research well in advance of a purchase. By having good SEO optimization, you increase website visitation which means you grow your future customer pool. So when one of those visitors who didn't make a purchase does so in the future, they will remember your company and come to you.
SEO Improves Your Website: there is a design element to modern search engine optimization. The old days of keyword stuffing are gone and for your website to have high search results it needs to be well made. When your website is designed for SEO it is also modern, easy to use, loaded fast, and mobile-friendly. This increases visitor satisfaction and makes them stay on your website longer to learn more about your business.
Final Thoughts
In the modern marketplace, you face a lot of competition. Business is not just local, it is also worldwide. The modern shopper can have a product shipped to them from the other side of the world in just a few days. In such a competitive global economy, you have to stand out and present yourself as an industry expert. Search engine optimization allows you to do exactly that.
For more valuable information visit the website