Business
What is MEP in Buildings and Their Purposes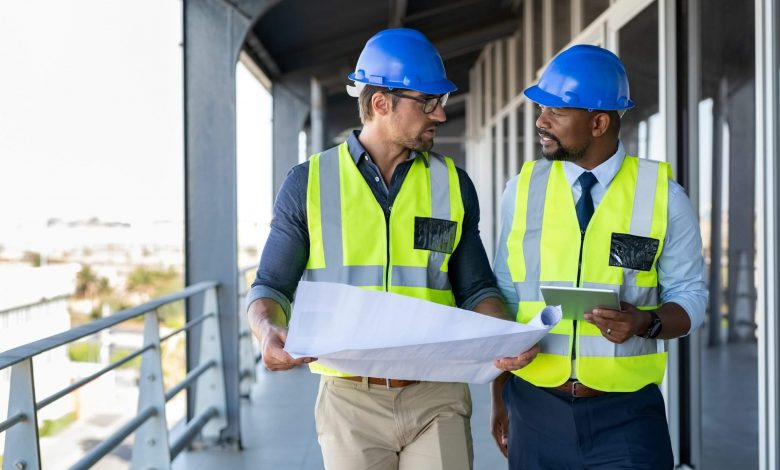 MEP is the acronym for mechanical, electrical, and plumbing. It includes a diverse range of systems that have components of mechanical, electrical, and plumbing. These systems provide essential facilities in buildings.
Up-to-date buildings require a number of facilities as fundamental components. These facilities provide for the routine functioning of life concerned. The concerned life primarily, includes indoor plants, pet animals, and humans. MEP systems are responsible to provide for these in the first place.
What are these?
Just as the name suggests, these include mechanical, electrical, and plumbing components. The mechanical part concerns the heating, air, and temperature concerns. (Mechanical estimating services can greatly help with its details). The electrical aspect is about electricity for all the different needs. Lastly, the plumbing segment is concerned with fluid transport. In other words, these cover all the essential aspects of the indoor environment.
Some of the common MEP systems are:
Motion Control Systems
Solar Hot Water Heating Systems
Landscape Watering Systems
Fire Hydrant & Hose Reel Systems
Swimming Pool Plumbing Systems
Steam & Condensate Systems
Compressed Air Systems

Electric Heating Systems
Ventilation Systems & Exhaust Fans
Network & Communication Systems
HVAC systems
Temperature controls
Solar Power Systems
Geothermal Systems
Hazard Monitoring Systems

Utility Piping Systems
Medical Gas Systems
Tooling Robotics & Assembly Systems
Specialty Gas Systems
Refrigeration Systems
Hybrid Heat Systems
Humidification Systems
Air Purification Systems
How Do These Work and What Do These Provide?
Just as the individual purpose of mechanical, electrical, and plumbing components, these systems provide a combined facility of all three. These differ as per the need of the building concerned.
The concerned system is planned and then installed in the building. This system then provide for the indoor environment and the life inside.
Mainly these take care of:
Air Quality
We breathe in air and hence it needs to be safe for your lungs. But as it gets poisonous gas such as sulfur oxides and sulfides, it leads to dangerous health conditions. With the right MEP system, every possible harmful scenario is averted.
Moisture and Humidity
Air has a substantial amount of water vapors in it. This quantity of water in gas form provides for some important functions such as helping in breathing. This quantity is subject to rise and fall due to many reasons. While the appropriate MEP systems can maintain it to the right amount for the right reason.
Temperature
The world has different temperatures ranging from extreme cold to extremely hot. These affect health, mood, and efficiency. MEP system makes controlling the indoor temperature bearable and desired for the ideal condition.
Entertainment
Humans require more than just clothes, food, water, and air. This makes entertainment a vital constituent of their lives. The fitting MEP system is enough for the wanted entertainment for the inhabitants.
Communication
Communication both internal and external is an important concern for the buildings. Hence, communication systems are constructed. There are MEP systems that deliver sufficient communication for the inhabitants.
Water Filtration
Water needs to be fit for drinking, bathing, cooking, and another uses. In case the available water is not fit, it needs a filtration system. These can filter at the level of the building unit.
Water Supply
All sorts of buildings need water for various interanion. This requires elaborate combinations of pipes and pumps and other components. This way, an MEP system is formed that delivers a safe and operational water supply to the building.
Wastage
Like supply, wastage too is an important requirement and hence needs a sufficient wastage system.
Conclusion
MEP systems are an important requirement of buildings. These include components of mechanical, electrical, and plumbing. Different systems are formed with different elements. This way, these deliver the required essential purposes. To build them MEP estimating services, can be of great help.