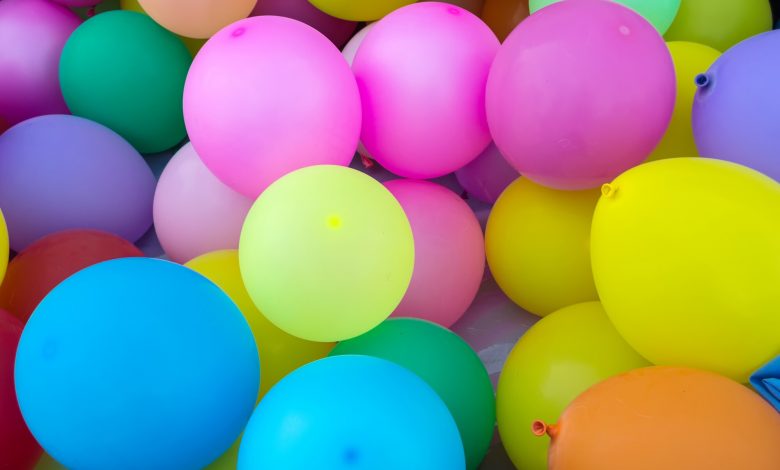 Who doesn't love a party?
Parties are a good time for both the planner and attendees and everyone wants to throw and attend the best party ever.
Some of the very best parties are themed. There are so many different themes to choose from, but some are very common and predictable.
If you are looking for some fun and unique party themes for your next event, you came to the right place. Read on to discover cool party ideas you may not have considered before.
1. Movie Star Party
Everyone has a favorite movie and everyone has one or more favorite movie stars. A party themed around Hollywood glamour is sure to be a big hit.
You could go several different directions with this type of event. You could ask your guests to dress up as their favorite movie star or movie character, or you could have everyone dress formally and pretend you are attending the Oscars together. You can choose a time period or genre of films to help narrow the possibilities a bit, or leave your invitation open to interpretation.
For entertainment, you can watch movie clips and play movie trivia. Food can be themed around the time period, genre, or event you're trying to portray. The possibilities are endless!
2. Silent Disco Party
Have you ever been to a silent disco? It's a lot more fun than it sounds, and you won't bother your neighbors, either. For this type of party, attendees all don headphones; the music goes right into their ears and they can dance and enjoy it together. When they take off the headphones, the room is silent! You can rent these headphones from partyheadphones.com!
Headphones give you an option to choose the music you want to hear so you may be dancing to something entirely different than your neighbor, which makes this type of event even more entertaining, too.
3. Dog Birthday Party
People love their dogs and want to include them in every part of their lives. That's why a dog birthday party for your dog is one of the unique party themes you shouldn't overlook.
Invite friends with dogs and without and plan food and activities for both the four-legged and two-legged guests. Tennis balls, a hose, toys, and a small pool will keep the dogs busy, and dog-and-owner photo booth and dog triva games will keep your human guests happy as well.
4. Decade Party
Most people have a favorite decade whether they lived through it or not. Take some time to think about your favorite and then do your party planning around it. There are so many different ways you can go with this fun idea. A 50s party could include poodle skirts and a sock hop; an 80s party could feature classic music and movies of the time. A roaring 20s party could help you celebrate this century's twenties while looking back on the fun of the 1920s. Go all out and have a blast!
5. Southern BBQ Party
Southern BBQ is tasty and southern hospitality is unmatched. If you're a good cook, or even if you're not, southern BBQ is fun and easy to tackle, and your guests will eat it up. You can also include outdoor games like cornhole and frisbee to keep your guests active and enjoying the summer day between ears of corn and big helpings of brisket.
Try These Unique Party Themes
These are just a few unique party themes that you can try for your next party. Although any party can be loads of fun, a theme gives it a little extra energy and will make it more memorable, too. Soon you'll be known as the friend who throws the coolest parties, and you'll be excited to top your last one time and time again. Have fun!
If you want to read more great posts about having a good time, check out our Lifestyle section for more!