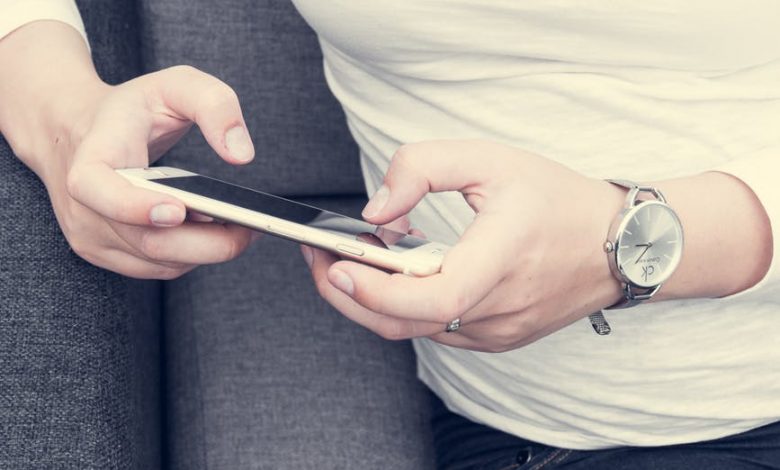 Today, 85% of Americans own smartphones. Chances are, you have one yourself and like to pass the time by browsing the internet and playing mobile games.
If this sounds like you, then you need GameMine in your life!
What is GameMine? And why do you need it? We'll answer your questions in this article!
What Is GameMine?
GameMine is a mobile gaming subscription service. They've been around ever since 2017 and currently have over 1,500 games in their library!
Why Do You Need GameMine?
So why should you subscribe to GameMine instead of gaming on your phone in a more traditional way? Here are the benefits you'll get when you join GameMine!
Fantastic Games
You won't have to worry about no-name games, as GameMine has collected top-quality games to put in their subscription service. There are many world-famous characters from Pac-Man to Batman, from brands such as Viacom and Capcom. You'll have fun playing games with recognizable names!
Not only that, but GameMine's also made sure to source video games from all genres. They've even kept age ranges in mind so there's fun for the entire family!
Save Money
When you want to play various games, it can really add up. This is especially true if you're picky and find yourself spending a few bucks here and there on games you touch once and never again.
With a GameMine subscription, you can try out all the games you want for one flat fee. Your bank account will be a lot happier at the end of the day!
No Credit Card Payments Needed
If you don't have a credit card, that won't be a problem if you want to subscribe to GameMine. While every country has different requirements for subscribing, in the end, they all have 1 thing in common: you'll be charged through your cell phone company.
So you'll receive your GameMine bills together with your cell phone bills. It's very convenient!
No In-Game Ads
Many of the mobile games you play probably come with a ton of in-game ads. Even with the paid versions, you might still get the occasional ad!
You're here to game, not to look at tedious videos about things you don't care about. GameMine understands this pain, which is why you won't experience in-game ads, ever!
Choose Between Streaming and Downloading
Want to start playing right away? Then skip the download and stream straight from the app.
Otherwise, are you going somewhere where there's no internet signal? That's no problem either! You can download the games you want so you can then play whenever you want.
Subscribe to GameMine
Now that you know the answer to the question, "what is GameMine," it's time to get yourself a subscription and start gaming. Without the need to pay for each individual game, you'll be able to try out and play games to your heart's content!
For more information about video games, take a look at our other interesting blog posts!